18th Annual
Donate Life Run/Walk & Family Festival
Virtual Walk on Saturday, April 25, 2020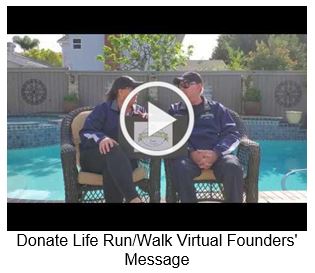 Dear Donate Life Run/Walk Participants,
We will be sending you weekly updates and are extremely excited to kick off our first Donate Life Run/Walk Virtual Video! As we mentioned, with all that is happening in our world today, OneLegacy and the Run/Walk Committee have decided for the safety of all recipients, donor families and ALL participants NOT to gather together in one place, but to use technology by holding a "Virtual Donate Life Run/Walk". We are asking our community of Donor Families and Recipients to come together to continue to show the power of courage, hope and donation by joining us on Saturday, April 25th in a "Virtual Walk".
Please watch the video as we invite you virtually into our home to give you updates and information on the Donate Life Virtual Run/Walk! We will be sharing tips and tools and look forward to seeing you all upload your photos and ideas as we come together as one family to continue to inspire the community on the importance of organ, eye and tissue donation~
Donate Life Virtual Run/Walk
The Donate Life Virtual Run/Walk will be whatever you choose to make it!
Virtual Walk:
Goal is to have fun and engage your community using social distancing and the power of technology and social media to continue to inspire the community to donate life!

Registration closes at midnight, April 3rd in order to receive a t-shirt in the mail

You can walk from your treadmill at home, in your neighborhood, at a park with your dogs or even be a couch potato walker wearing your t-shirt!

We want everyone to stay strong, stay safe and upload your photos and the timing on your route!

Because we have shifted to virtual, you can now engage your friends and family all across the country to register, join you on April 25th virtually and celebrate life together!
Facebook Life Events!
Donate Life Run/Walk Virtual Wednesday Facebook Live events

We will be holding 5 Facebook Live events leading up to the walk:

Share tips and tools to build your virtual team
Share your ideas and send in photos
Create your own virtual Circle of Life Garden in your home or front yard
Team Captain Lacey Wood will be hosting a special Facebook Live just for team captains

Donate Life Run/Walk Virtual Countdown!

Beginning Monday, April 20th, we will be holding daily Facebook Live events to engage all participants and count down the week together!

Donate Life Run/Walk Facebook & Instagram Pages

Please share your ideas, send in your photos and show off your team efforts with everyone on our social media pages!
April 25th - Event Day!
We will be hosting our final Facebook Live event the morning of April 25th We are planning the following and will be sending details to follow to tune in and join us live!

Pre-Opening Ceremony for all participants to check in live and show us where they are walking around the country and upload your photos
Opening Ceremony to watch online and official countdown to begin your virtual walk
Closing Ceremony to watch online to celebrate our success and unveil the 2021 Donate Life Rose Parade Float!
The important message today is that we have the opportunity to create an incredible virtual walk together while respecting the situation in our country and the safety of our participants........and realizing that we have the power to help the over 114,000 people awaiting a life saving transplant~
Please watch for an email from us each Monday as we share the Donate Life Run/Walk Virtual Wednesday Facebook topics and we will continue to send you ideas for creating your virtual walk and ways to engage using technology and social media.
Let's stay strong and safe together and show the world that we have the power to save lives and inspire our communities to donate life!
Thank you for all that you do to make a difference to so many! Be safe, take care of yourselves and look forward to seeing you virtually over the next 35 days!
Final Reminder:
All Participants: In order to send out your t-shirts and tool kits we will need to set a hard deadline and will close online registration on April 3rd.
Donor Families: Because we will ship everything to you, we are moving our personalized t-shirt deadline to Friday, March 20th and if the registration is done using the paperwork, we will honor the early registration price of $20 per participant.
Online registration will remain $27 with a April 3rd deadline.
Sincerely,
Craig & Kathleen Hostert
Founders of the Donate Life Run/Walk
Thank You to Our 2020 Sponsors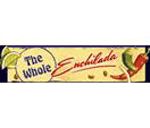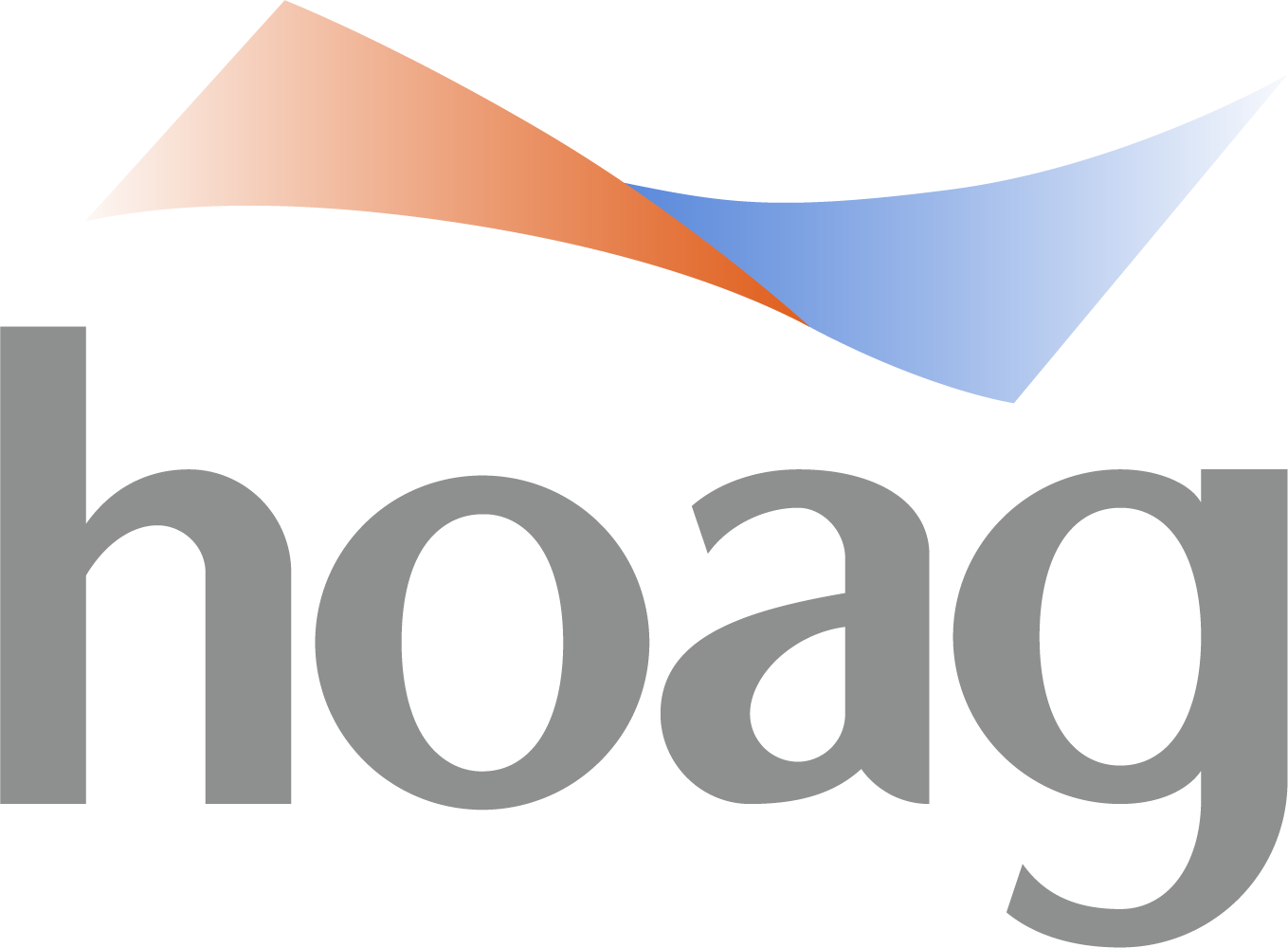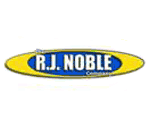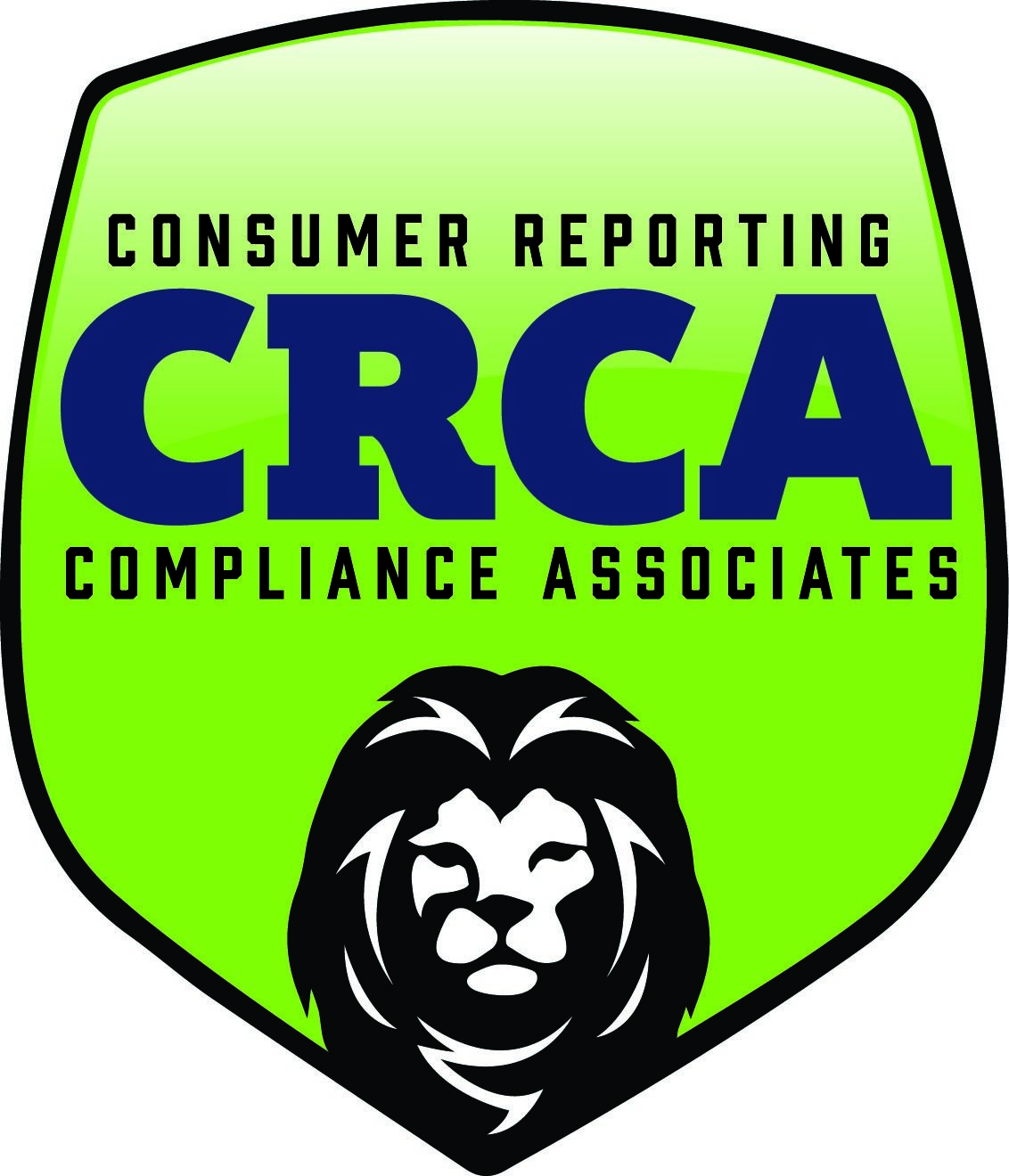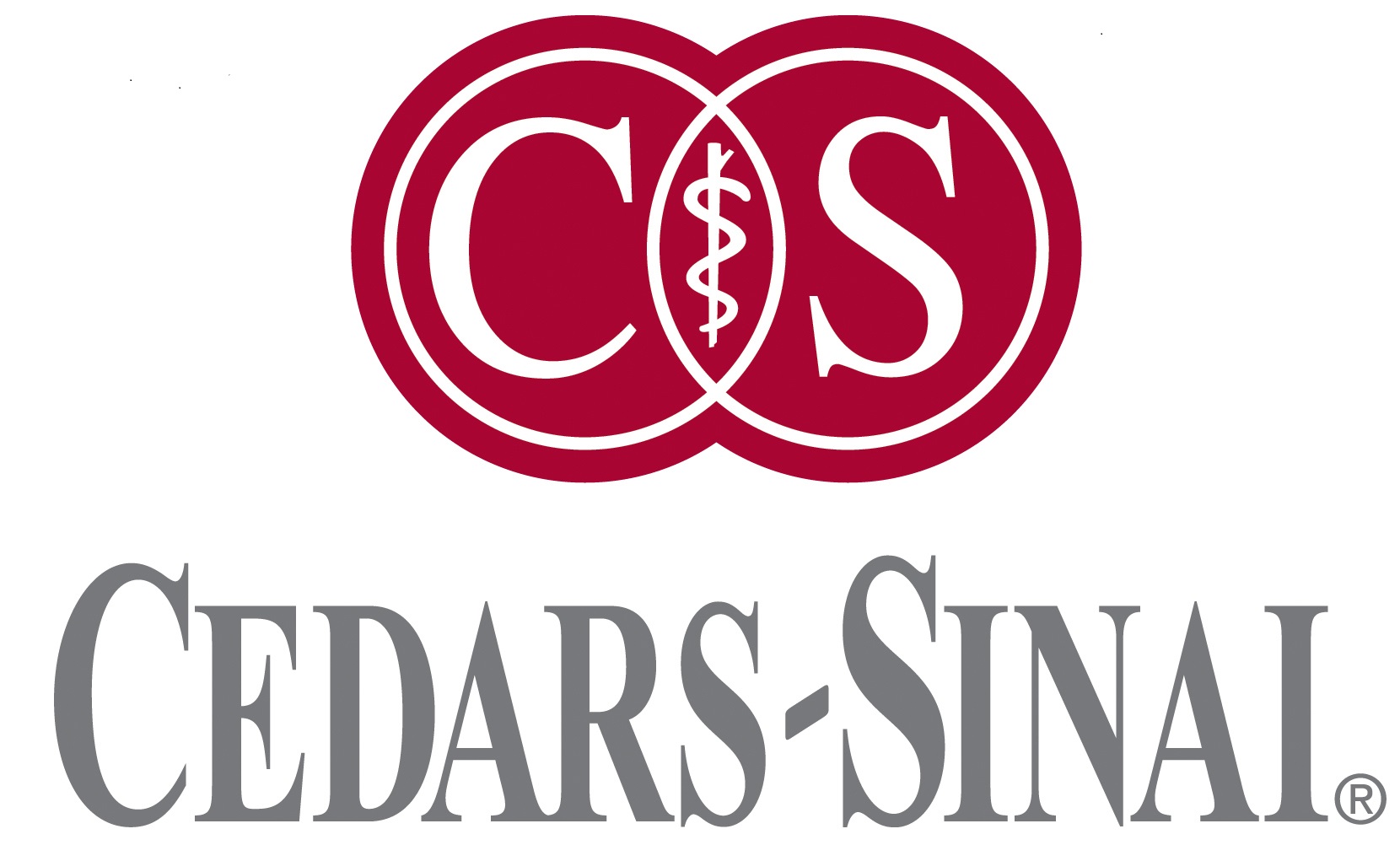 Contribute:
Find a Participant or Team:
Participate:
Top Contributors
Network for Good
sales force
Chris Balck
Mrs. Dana Stump
Wells Fargo